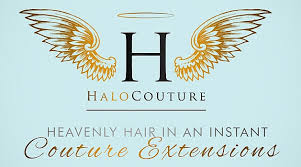 Halo Hair Extensions have the finest quality Remy hair to add luscious volume and length. With one Halo you can add body, length and volume with out any damage by clips or glue. It is the easiest extension application you can do at home on your own! It comes in a wide variety of lengths and colors allowing any one to have one that fits perfectly.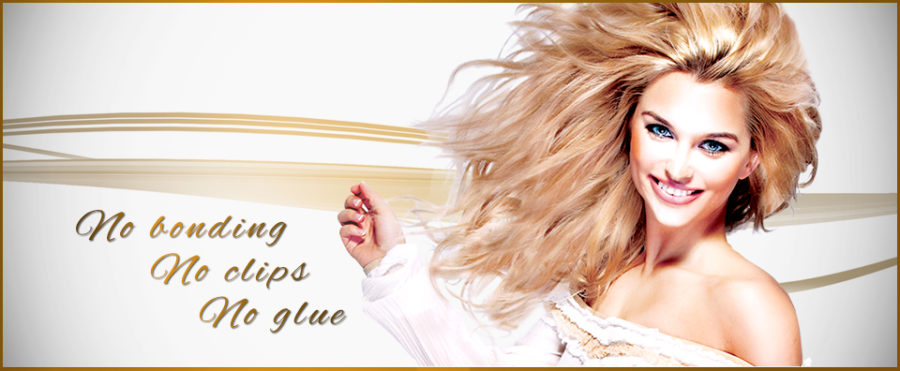 Smart Hair is an innovative one piece clip on piece which has an adjustable wire for a comfortable and secure fit. It has two layers of hair, one row with clips to give extra volume and security to prevent from shifting. It is available in 100% Human Remy Hair. It is a safe and easy alternative to anyone who has used or thought about using extensions.  Our stylists will color match and special order your hair. Once your order is in we will demonstrate, style and adjust the fit, so it is easy for you to use at home!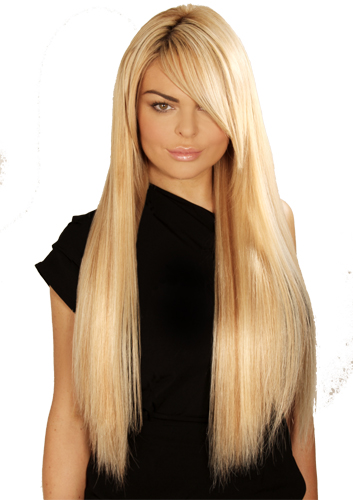 Check Out this video demonstration

All of our stylists are trained using the top of the line and carefully formulated color line, Framesi. We rely on Framesi for its intense coverage and wide variety of colors. Studio Savvy and Framesi offer permanent color and ammonia free demi permanent color to fit anyone's needs and requests.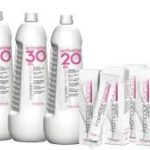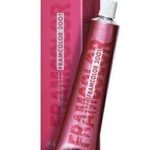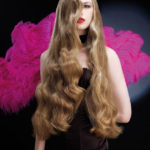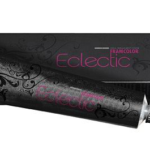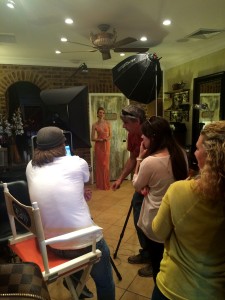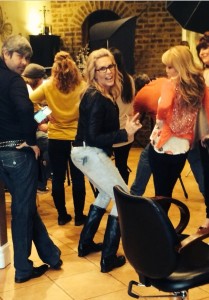 http://youtu.be/-x6AorFREg4

We take you behind the scenes, with model Christianna Knutson, for Ranch and Coast Magazine Cover Photo Shoot, April Edition. Featuring Studio Savvy Salon Services, Deena Von Yokes and make-up artist, James Overstreet. Clothing by Sheridan, Rancho Santa Fe. Photography by Vincent Knakal. Video production by Jody Lynn Photography. Music by Luke Williams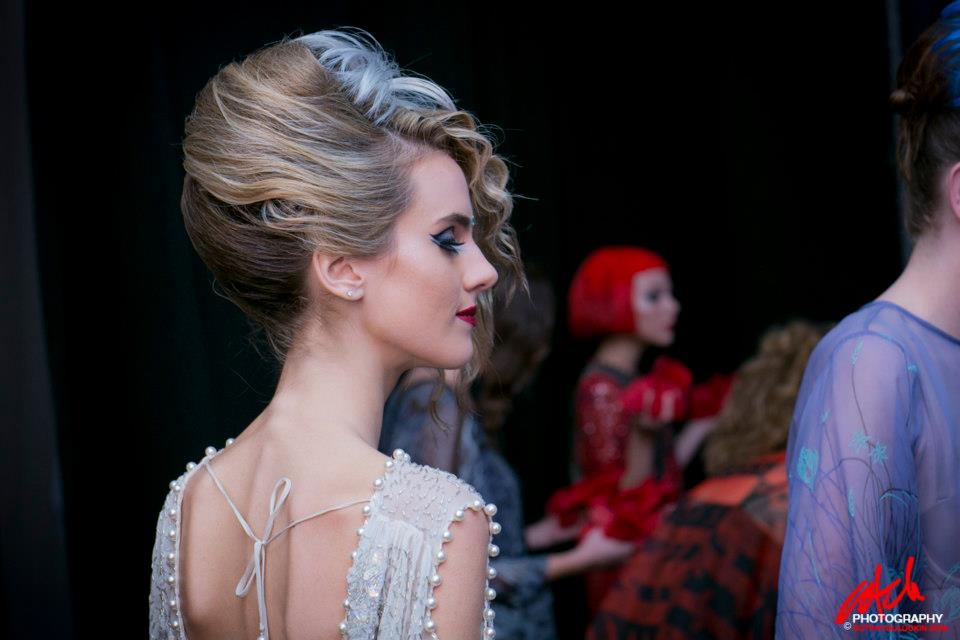 http://youtu.be/jWB_9AqgBWM

Zandra Rhodes Sketchbook Collection 2013

This documentary is an inside look at the artistry of legendary Textile Specialist and Fashion Designer Zandra Rhodes. Studio Savvy was so happy to be apart of creating hair styles that walked down the runway in Zandra Rhodes' Vintage creations for the American Heart Association Go Red charity lunch-in back in January of 2013.
Studio Savvy was excited to find our shoot with model Christianna Knutson on the cover of April's Spring Fashion issue for Ranch and Coast! It was a fabulous photo shoot on the grounds of the Studio Savvy Salon. The collaboration included Hair Stylist Deena Von Yokes, Make Up Artist James Overstreet, and Wordrobe Stylist Elizabeth O'Connor from Sheridan Boutique at Rancho Valencia, and the whole Ranch and Coast team, thank you for having Studio Savvy be apart of such a gorgeous issue!