This Saturday will be the Grade I, $1,000,000 Pacific Classic at Del Mar and for horse racing fans it should not disappoint. California Chrome will be facing off against 2 huge rivals, Beholder and Dortmund. These 3 horses have so much class and prestige they could make any horse racing fan gaze at them with total awe and amazement.
So now that you have decided you are going to the track on Saturday, you need to stop by the Salon on Friday and checkout our latests hats by Milliner Christine Moore and other designs. To remind you about the latest fashion trends, checkout our appearances on Chanel 8 News as a reminder of what is still fresh for the season.
Good luck with your wagers on Saturday. We know you will be looking your best, and if you need any last minute tips, send us a note or open a chat on Social Media. See you at the track everyone!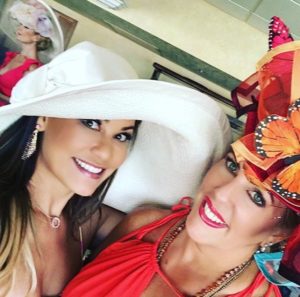 This Saturday, August 20, 2016, the famous Pacific Classic returns to Del Mar! And in honor of Saturday's festivities, Studio Savvy will be hosting another trunk show, here at the salon, on Friday, August 19th. Even more exciting news, Christine A. Moore will be BACK, and she will be here this week to showcase all of her beautiful, designer hats, and to help with all of your hat needs. So please make sure to come by and pick a beauty for this year's Pacific Classic! On a more serious note, we would like to inform everyone that our beloved stylist Karin Scarlett has passed away after her long battle with cancer. Her family will be holding a Celebration of Life gathering for her on Saturday, August 27th at 4:30pm. It will be held at Sea Grove Park, located at 1601 Coast Blvd., Del Mar CA 92014. We encourage all of her clients, and anyone who knew her and had their lives touched by her, to join us and her family and friends, to celebrate her wonderful, beautiful, vivacious, and loving spirit.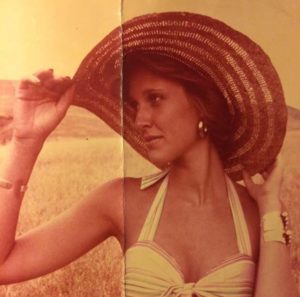 Studio Savvy is GROWING, and staying on the cutting edge of the current fashion trends! As many of you know, and for those of you who don't, Deena is working hard behind the scenes to open her very own Advanced Academy for hair cutting, hair coloring, styling and more! We would like to share our little secret behind our work to make the academy a success, and we would like to call it "Pay It Forward". Kristine Currier, who has coached many entrepreneurs, has been a mentor to Deena through her process of opening her new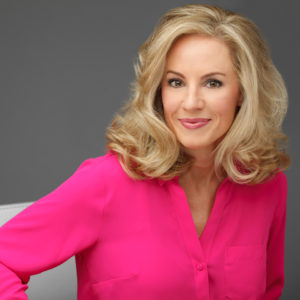 academy and has been key in helping her to find her inspiration for growing to the next level. This academy is yet another facet to the business that Deena has aspired to create. We believe here at Studio Savvy that when you teach, you learn, and knowledge is power! Deena plans to prepare all of her talented stylists here in the salon to teach along side her at the academy. This means that Studio Savvy will always have the highest trained professionals in the salon to take care of all of your hair care needs! If you are interested in working with Kristine Currier on starting, or enhancing any of your business ideas, please visit her site. And please stay tuned to keep updated on our progress on the Advanced Academy progress, coming soon! Savvy Tip: Want that care-free, go-to summer beach wave without all the effort? Let your pillow do the work! Wash your hair at night, spray in some leave-in conditioner (Unite 7 Seconds is available for purchase at Studio Savvy), and let your pillow do the rest of the work while you sleep. Wake up with that tousled wave, and we suggest taking a curling iron or wand to random strands just to give it a more polished look.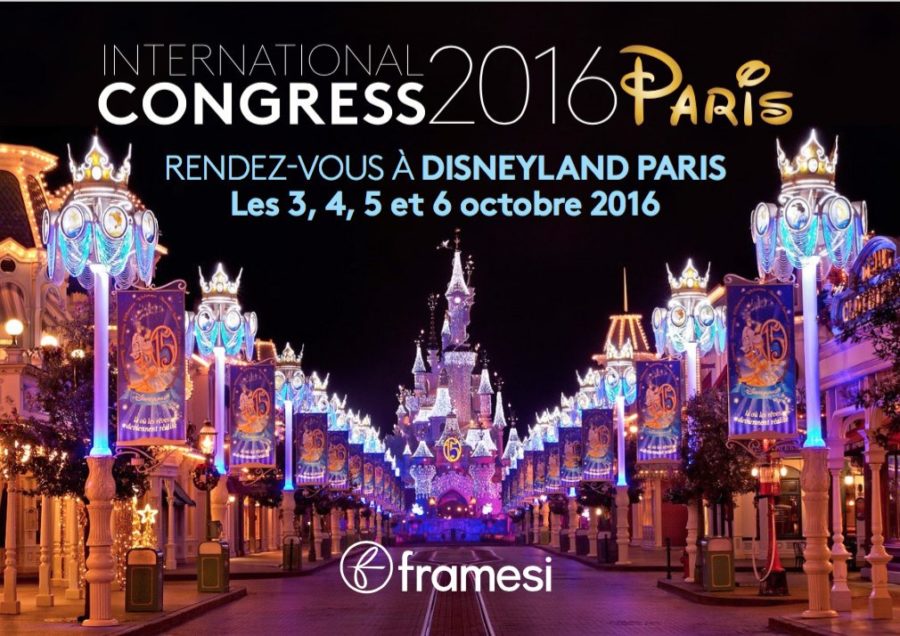 As most of you know, the color product we cherish and use inside the Studio Savvy Salon is Framesi. What you probably don't know is, this October, Framesi is celebrating their 75th birthday at Disneyland Paris, AND, Deena will be attending! Framesi is one of the top color products on the market, and the only color line Deena has used in her salon for over 35 years.
Not only does Deena have the privilege of attending Framesi's 75th birthday celebration in Paris, she will also be attending Fashion Week, as well as visiting the Sassoon Academy in London! Her mission for this trip: to gather more beauty knowledge and bring it back to you fashionistas here, which coincides with our commitment to Fashion is our Passion!
Savvy Tip: Humidity making you all frazzled? It could be dryness, humidity, or damage. Keep hair hydrated and strong with a weekly conditioning treatment. Smoothing a dab of Argan oil, or Framesi's Stop Frizz serum (both available for purchase here at Studio Savvy), throughout midshaft and ends to work wonders!
For your information, Please make note: Deena will be in Europe and out of the salon from October 1st-October 12th. She will also be out of the salon from August 19th-22nd for a wedding in New York.
Brooke will be leaving for the East Coast in September and will be out of the salon September 9th-13th.