Savvy Tip: TIME IS RUNNING OUT! Book online before this Wednesday to get Race Day Ready! Your Savvy Squad is here to help you with all things hair: color, cuts, keratin treatments, extensions, styles. So book now!!
With so much exposure to fashion inspiration on social media these days, it can be hard to know where to start when it comes to picking your outfit for opening day. In the July issue of Rancho Santa Fe Connector, fashion guru, Deena Von Yokes and the extremely talented fashion coordinator/stylist, Amy Davis, explain their take on what to expect and what to wear when it comes to opening day at the Del Mar Racetracks.
Deena and Amy's top five tips:
Think head to toe to create a complete look.
Pick the dress first then top it with a hat
Wear shoes that are comfortable and cute for what will turn out to be a very long day
Don't forget to a pack a refresher kit. Sunscreen, touchup makeup and more.
Don't forget to wear a smile, it's always fashionable.
Check out the full article on everything you need to know about getting race day ready in this month's issue of Rancho Santa Fe Connector! We look forward to seeing all you beautiful people out at Opening Day in Del Mar!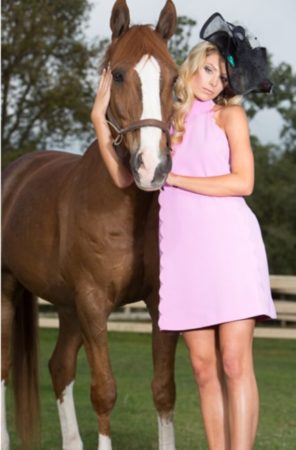 Savvy Tip: Summer can be tough on everyone's hair. Leave-in conditioner, like 7 Seconds by Unite, or One United by Redken (both available for purchase at Studio Savvy) will be your best friend this summer. Spray a little in your hair before lounging at the pool or bathing in the sun and throw your hair into a messy bun or a sleek side braid to keep those locks healthy and protected from damaging UV rays and salt or chlorine.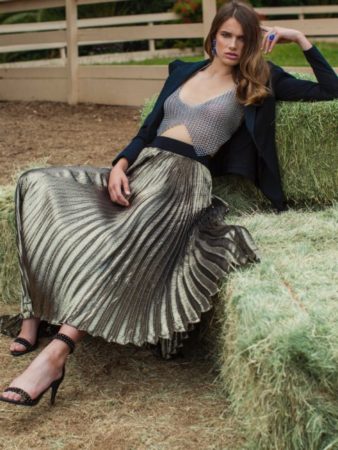 Summer is all about racing season in Del Mar and that means fashion! Here at Studio Savvy, nobody knows fashion better. In this month's July issue of FINE Magazine, Deena Von Yokes alongside Amy Davis show off their interpretation of race day fashion at Roxana Foxx's estate.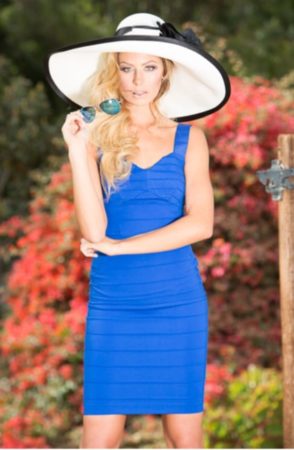 The hat contest, sponsored by Studio Savvy, and co-directed by Deena Von Yokes and Joe Cuviello is sure to be one of San Diego's hottest summer events. For inspiration go pick up this month's issue of FINE! We are so excited to see you all out there, and don't forget to wear a smile, it's always fashionable!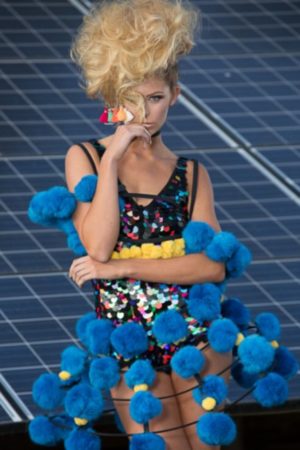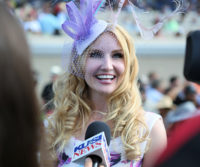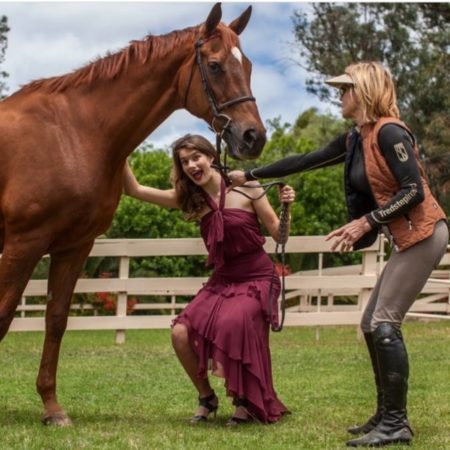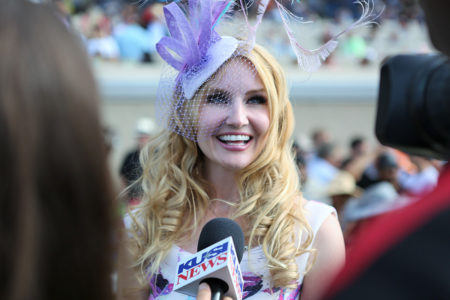 Opening Day at the Del Mar Race Track is just around the corner and Studio Savvy is here to help with all of your fashion needs! We have SO much fun being the sponsors for Opening Day—we love giving guidance when it comes to hair, make up, modeling, and anything fashion related!
Savvy Tip/Trick: Take your tousled hair and toss it into a low bun or build that braid into a beautiful updo and set a hat on top to finish off your look.
We at Studio Savvy are here to help you get race day ready hair, whether it be a cut, color, extensions or keratin, your Savvy Squad fashion experts will take care of you!
Studio Savvy will also be featuring hat collections from the amazingly talented and creative Carol Bader and Arturo Rios, available for purchase now!
We have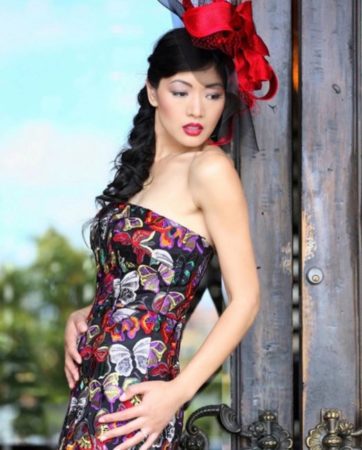 fun and moderately priced hats available for purchase as well.
The Savvy Squad is so excited  for Opening Day and all the fashion festivities upon us, and we are more than ready and willing to help with any fashion inquiries you may have. So whether you are looking for a new and improved hair style, or are looking for a beautiful hat to complete your look, come visit your favorite Savvy Squad girls for all your Opening Day needs! We look forward to seeing you all out there!